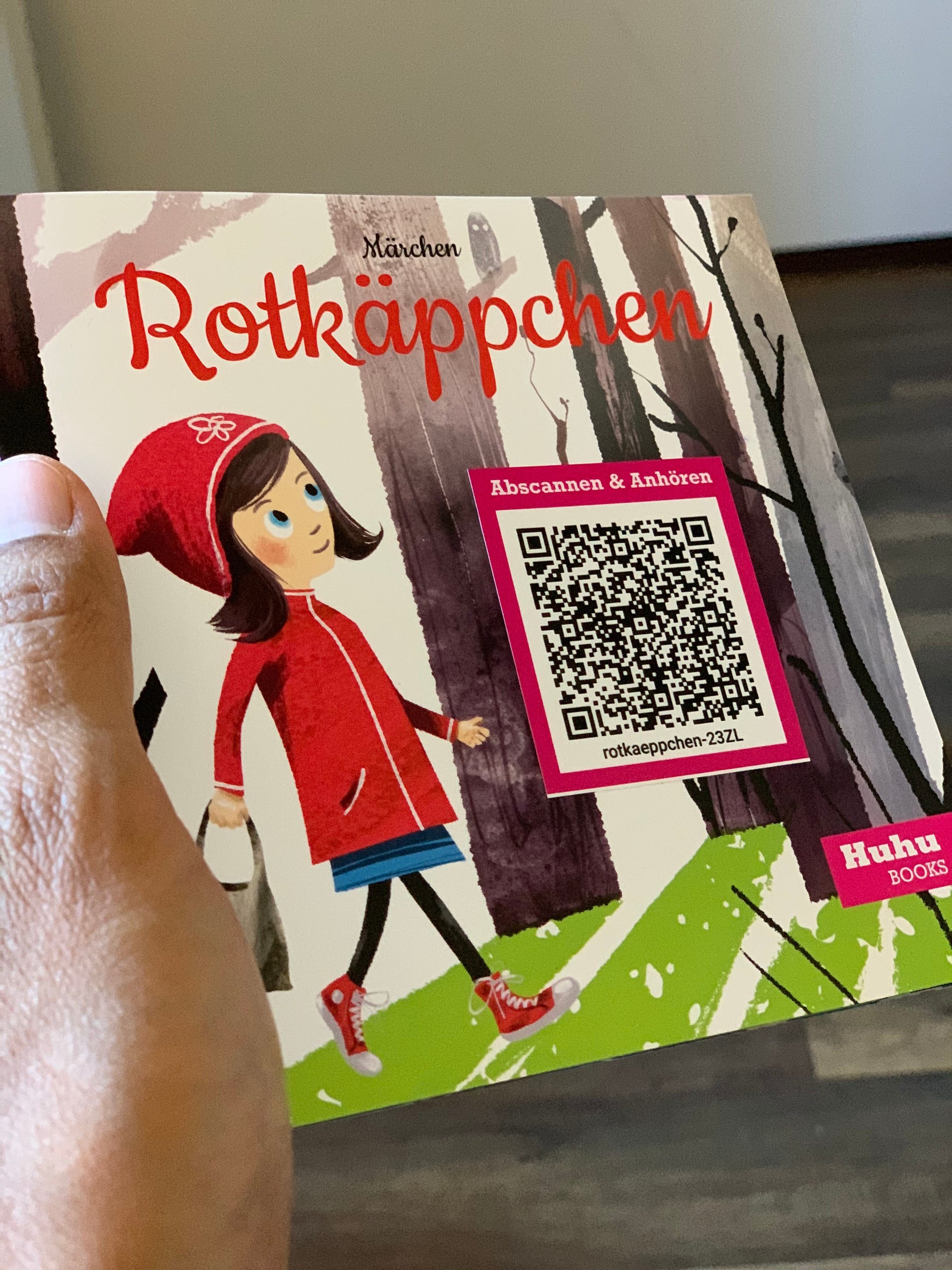 With the picture books from Huhu Books you make your books more personal.


Order a book and just try it out.
Is that what drives Huhu Books?
From the idea to the Huhu Book.

My name is Hoan Luu and as the father of two wonderful daughters I have the opportunity to read a story to my children every evening. My eldest daughter Lucy in particular loves the time when my wife and I read from picture books to her. And we enjoy this time too.
But we don't always find the time to read a story to our daughters during the day. And since our daughters are not yet able to read themselves, they leaf through the countless picture books and quickly lose interest in turning the pages.

I then asked myself why my daughters could not look at the picture books and then a trusted person, grandma, grandpa, godmother or even the cousins ​​would read the story to her. Since this is not possible in terms of time or in most cases due to location, I thought that it would have to be digital. This is how Huhu Books came about. As I said, we love the haptic picture books and these should be preserved. And with my own Huhu Books picture books, I have created a function that the readers can simply read aloud and the children who want to listen to these stories can also do so easily.

Do it personally. That is the message of what Huhu Books stands for. Do you know the personal dedications that people or authors write in the books on the first page? You could do the same with my books from Huhu Books. Include a personal dedication and make the story distinctive and personal.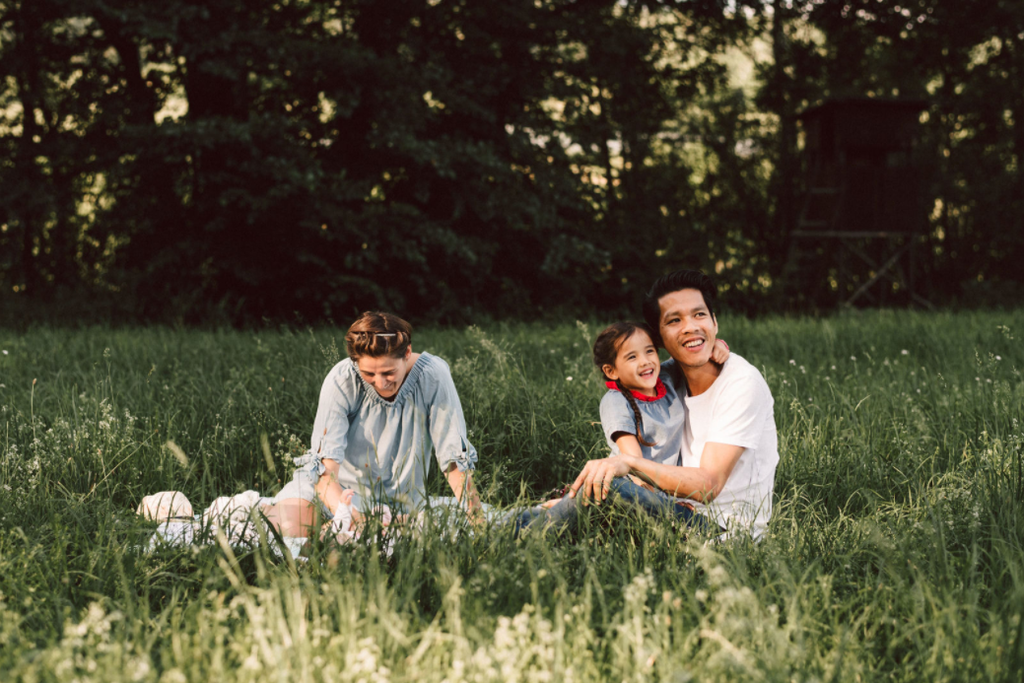 I was honored with my idea 2020 with the "Unternehmen Helden" Award in the Innovation category. That was a moment that showed me that I was on the right track with the idea. Jury member Jennifer Reaves, founder of DesignFest GmbH, was enthusiastic about the idea and summed it up: "Beautiful & creative idea! Bring people together! Solves a problem! "